PRODUCT INFORMATION
CUSTOMER REVIEWS
PRODUCT INFORMATION
Enjoy 100% pure, Ontario maple syrup in our signature, Autumn leaf bottle. Each bottle is filled with award-winning, Grade A maple syrup and is a welcome addition at any breakfast table. For the perfect gift, look no further. Available in sizes ranging from 50ml to 500 ml. Order yours today!
Jakeman's Maple syrup is 100% pure and sourced from local farms all over Ontario. From the Mennonite communities of St. Jacobs, and the large maple orchards in Northern Ontario to small farms surrounding our location in Beachville.
The Jakeman family has been supporting local communities and producing our award-winning blend of 100% pure maple syrup since 1876. We hope you enjoy it as much as we enjoy making it.
Ingredients
100% pure maple syrup
CUSTOMER REVIEWS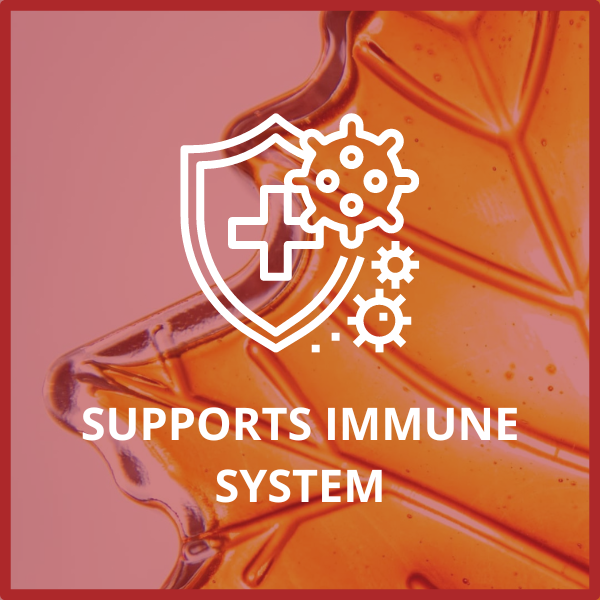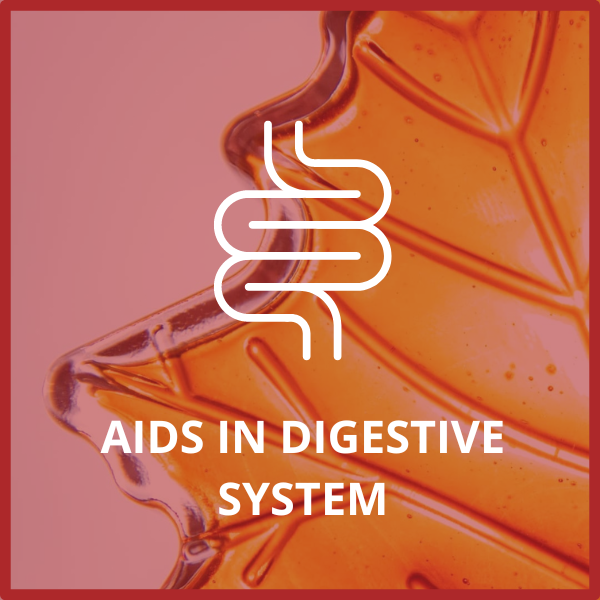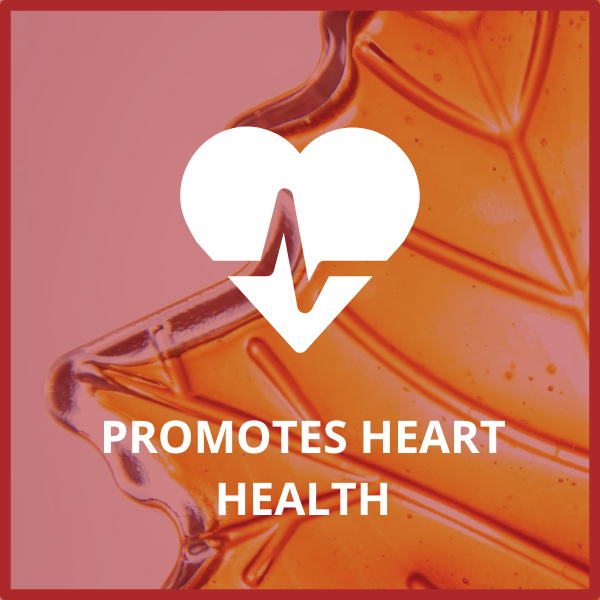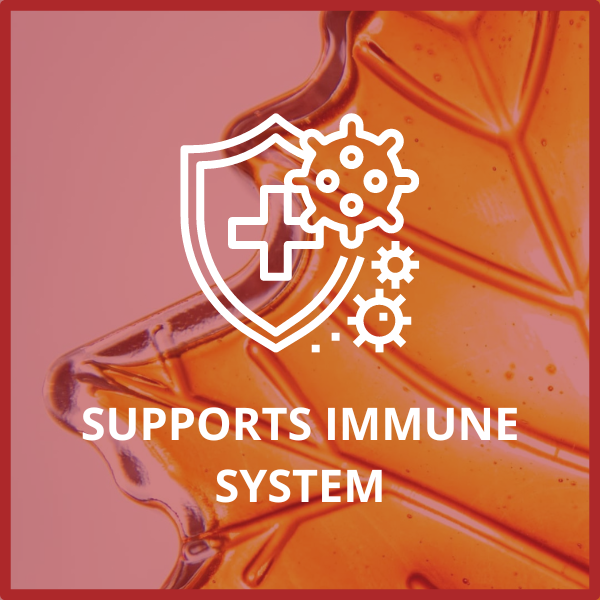 Certifications