PRODUCT INFORMATION
CUSTOMER REVIEWS
PRODUCT INFORMATION
Jakeman's award-winning, pure, Ontario maple syrup is made with love and care. The perfect breakfast companion. Available in sizes ranging from 100ml to 1L and multipacks, our plastic containers are 100% recyclable, Order yours today!
Jakeman's Maple syrup is 100% pure and sourced from local farms all over Ontario. From the Mennonite communities of St. Jacobs, and the large maple orchards in Northern Ontario to small farms surrounding our location in Beachville.

The Jakeman family has been supporting our communities and producing our award-winning blend of 100% pure maple syrup since 1876. We hope you enjoy it as much as we enjoy making it.
Ingredients
100% pure maple syrup
CUSTOMER REVIEWS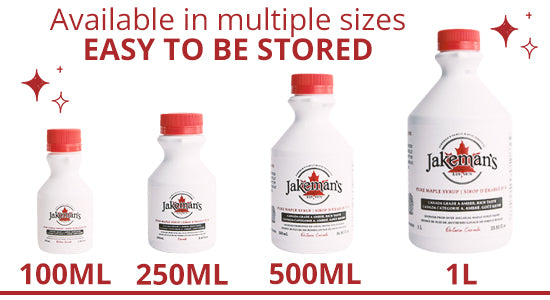 CERTIFICATIONS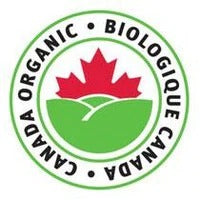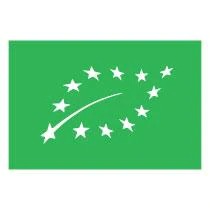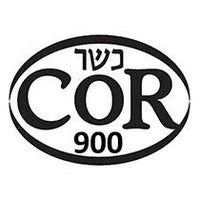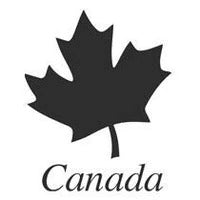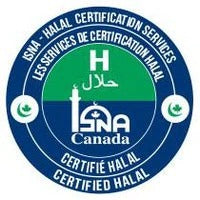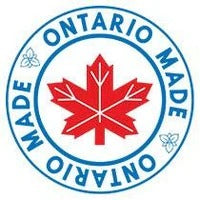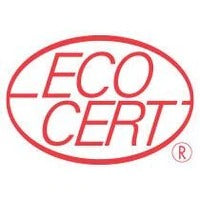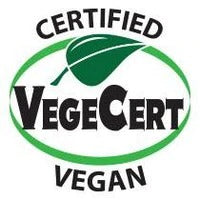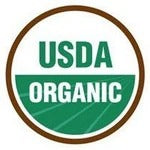 Health Benefits of Pure Maple Syrup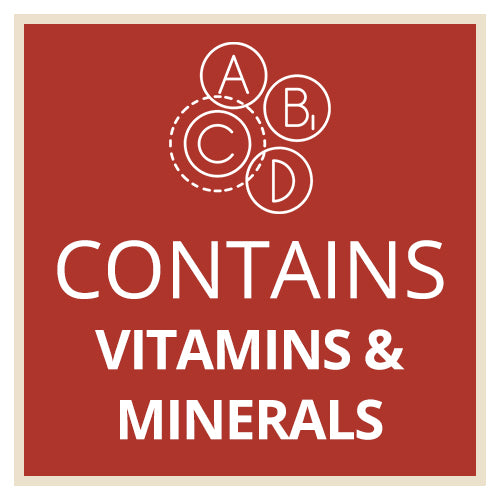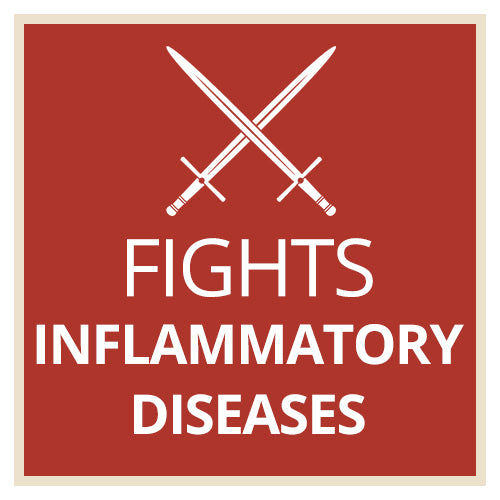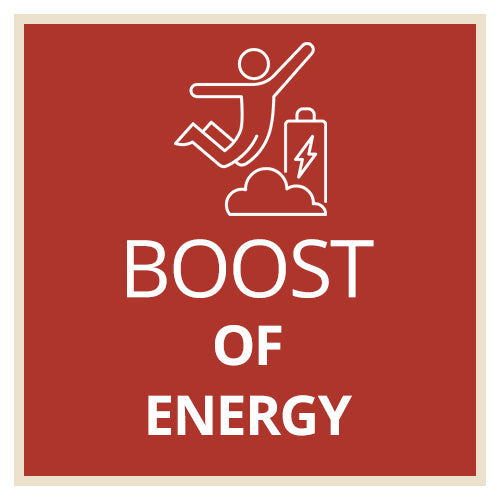 TESTIMONIALS
I found Jakemans Maple syrup in my local Spar in Ireland. It's lovely! Great product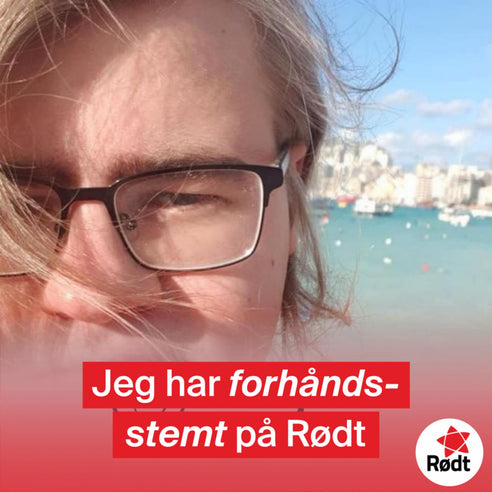 I just bought a box of Jakeman's Maple Cream Cookies - they are the best! I totally recommend! Purchased mine at Foodland Woodstock.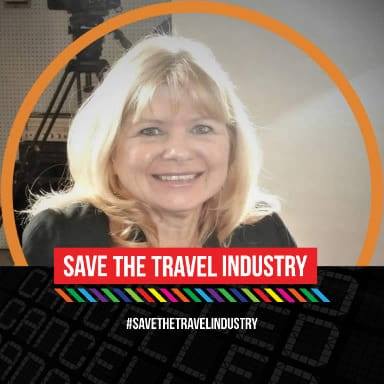 We recently got the cream cookies on our shelves in South Aftica and we love it. We really hope that they are going to get more products in the range for us to enjoy! Yum yum.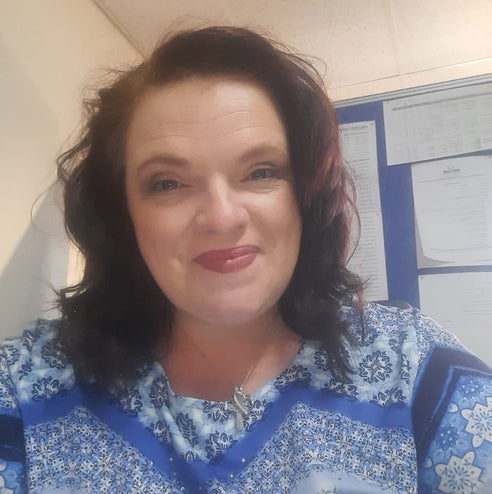 We always enjoy going to Jakeman's! They have a beautiful store with such a variety of products! Speciality items · Great selection